Lonely Planet gave the third rank to Canberra in its 2018 list of best cities to visit and Canberra Tourist body – Visit Canberra is making its best efforts to utilize the credible ranking it has got.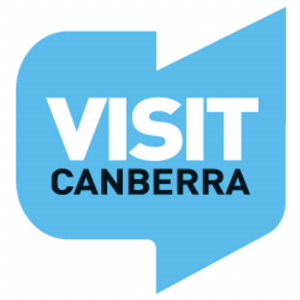 Visit Canberra has launched a campaign where vending machines in two of most popular cities of Australia – Melbourne, and Sydney, will dispense 'Canberra in a can' which will have 5 of unique flavors – The Taste Chaser, Culture Vulture, Horizon Broadener, Family Funster and Eventalicious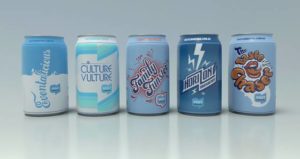 Inside these cans will have free tickets, vouchers discounts and unique experiences for customers a few of selected cades and restaurants in Canberra.
This campaign would be promoted through all means – Social Media, print advertisements, and TVC's.

These Visit Canberra Cans would be available in vending machines at this location on these particular dates
Sydney – May 25 in Wynyard Park in Sydney
Parramatta – May 26 in Centenary Square
Melbourne – May 30 – Federation Square
Melbourne – May 31 – State Library
According to officials – "Canberra is lacking in its awareness as one of leading tourist destinations and through this campaign, we want to over Canberra as a weekend destination"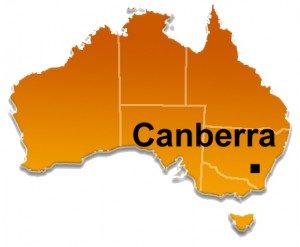 If you are in Sydney or Melbourne on these dates, don't forget to experience Canberra in a can event.
Through this campaign, Surely people can witness Canberra in the most joyful way. Usually Canberra has been shadowed under the highlights of Melbourne and Sydney but Canberra is one of the world cities which has a great culture of its own, great food, working places, nightlife and offers great living standards to its citizens.
What do you think about Canberra and do you plan to visit Canberra in the near future? Tell us in the comments below.
Also, check out how Melbourne became world's most livable city? – Reasons why and How Melbourne became world's most livable city?