From last 7 years, Melbourne is ranked as the worlds most livable city. Last year Melbourne scored 97.5 out of 100 in Economist Intelligence Unit's (EIU) Liveability Index. What are the actual reasons behind it? In this article we will analyze few of them:-
extremely Low Crime Rate
Melbourne has a very low crime rate. At a time when the whole of the world is reeling under terrorism, low crime rates have a huge impact on livable scores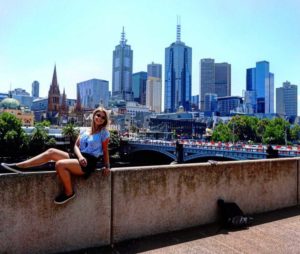 Very low pollution
Melbourne has a great level of greenery and has very low levels of pollution in comparison to its gigantic size.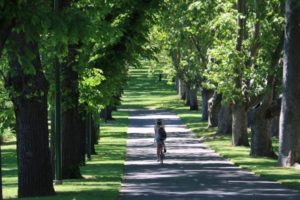 Great Food
Worlds best restaurants are established in Melbourne. If you are a foodie, Melbourne offers you infinite cuisine choices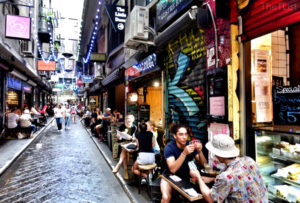 Great weather
Melbornites enjoy great weathers around the year. It's never too hot or too cold, most of the time its just perfect to take a walk along the seashore.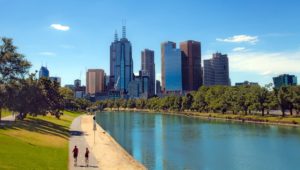 Employability
Melbourne has a huge number of jobs in every field. So much that it has a shortage of manpower and thus you get paid really well for your work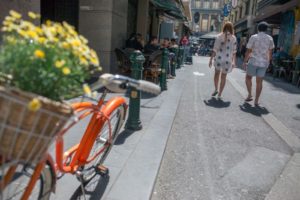 Best Events
All the best of world sporting events, music concerts, events, exhibitions are held in Melbourne. It's a city where you just can't get bored.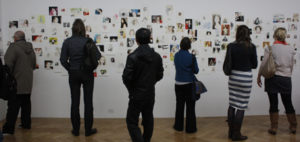 Nightlife
Melbourne also has a great nightlife scene. It has best of pubs, bars, and discotheques where you can enjoy a drink or two with your friends.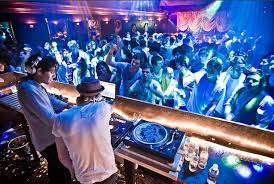 These were just a few of infinite reasons for why Melbourne is the best city to live in. It won't be wrong to say that World envy Melbourne.